Welcome to the Blooming Doodles Blog Train! Amy Sumrall's CT is celebrating her move to the-Lilypad today! Follow the train to download a sweet goody from each of us, using Amy's new kit Blooming Doodles!
Keep in mind, we are all in different time zones so if one of us has not posted yet, be sure to check back later!
Cristina:
http://cristinascrap.blogspot.com
Julie:
http://mycrazylifeasamomandawife.blogspot.com/
Tara:
http://thewildmountainthyme.blogspot.com/
Sally:
www.rainbowskydesigns.wordpress.com
Jennifer:
http://neverendingfairytale.com/scraps
Brandy:
http://luckisforlosers.blogspot.com/
Holly:
http://scrappinlilmoments.blogspot.com
Nicole:
http://crop-a-holic.blogspot.com
Heather:
http://createdbyheather.blogspot.com
Tina:
http://www.theflohrs.blogspot.com
Laura:
www.simply-scraps.net
Tracy:
http://tracykosofsky.blogspot.com
Sylvia:
http://sylviascraps.blogspot.com
Crystal:
http://crystallongbrake.blogspot.com
One of her newest kits at The Lilypad is
Blooming Doodles
, for which I created this super cute Phineas page that I'm so happy with!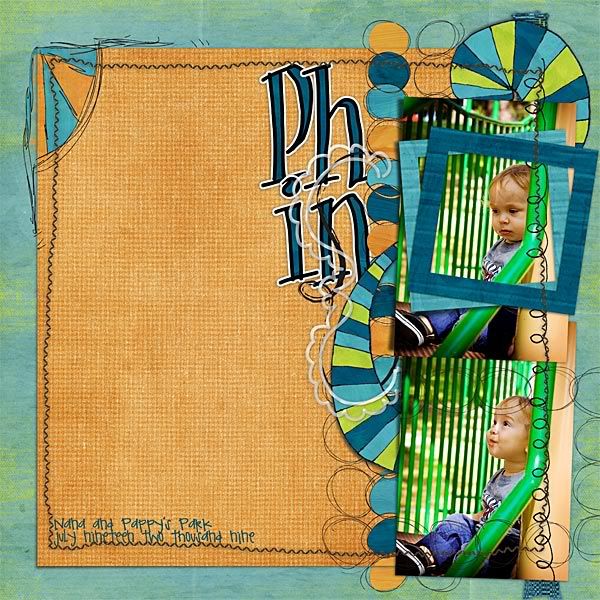 What do you mean, you just came for the freebie? **pouts** Super Cute Baby Goodness and you want your wordart. LOL.
Okay...
well, without further ado, here is my
offering
(click on the image to download, that way I know you're actually reading, lol) The preview might look funny on box.net, all blocky and weird, that's just because it's a .png and it doesn't know how to preview .pngs right, it downloads like the example below.
Later, ladies, thanks for stoppin' by!